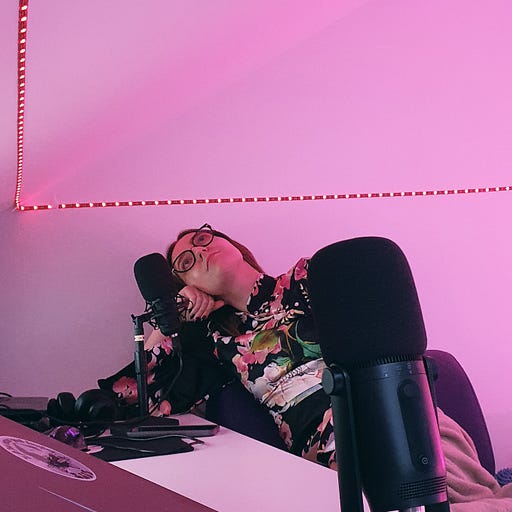 Feb 20 • 15M
What will happen to you a year from now?
Lera and I try to predict the future and share our thinking framework for the guesswork
This episode is for paid subscribers
This podcast feels like having a coffee ☕ or a drink 🍹 with your industry friends.
What are your life goals?
Even a harder question. When your mom asks you about your life goals and when a colleague asks the same question - do you provide two different answers? Why?
I am thinking that it is common to focus on work so much, that few people have non-professional life goals. Until they burn out and the doctor reminds them they have a body, emotions, a need for friends and leisure and a life.
Here in the audio Lera and I are trying to make an educated guess on what will happen with our business in a year and how we can measure it. But notice how people-centric we are. We are talking about the business from the position of humans and happiness, satisfaction from work.
This thinking of ours is not a hippies-inspired 🌸🌸🌸 lifestyle, it is based on the business logic. In the audio, we explain deeper our approach to planning and execution.
"A work will always find some fool to do it" - said a prominent industry figure and agreed to invest in us after he has learned our take on …
This episode is for paid subscribers