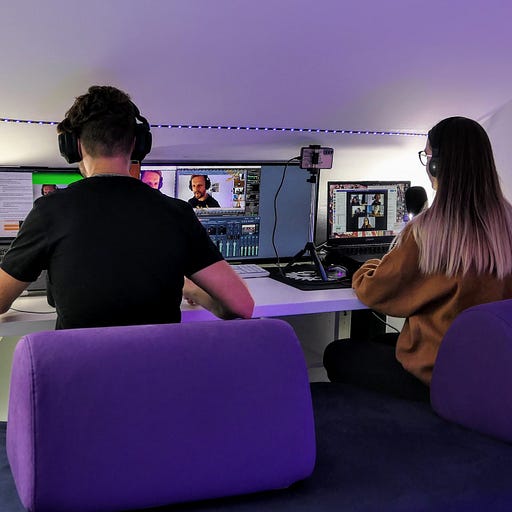 Dec 19, 2021 • 14M
Ohayo | Killing your darlings and becoming a better human
Lera and I have fought and argued for about 6 hours to make content for these 14 minutes.
This episode is for paid subscribers
Lera and I dig into each other's head like in an old BMW
Fun, honest, self-aware

Short, concise, to the point

Wtf I have just listened to?
What is your emotion after listening to this episode?
Probably it is "3. Wtf I have just listened to?" unless you have all context because you've been following the same topics as Lera and I or if you're a member of our Discord and a fan of The Communities Show.
When I watch TikToks in many ways I also have a "wtf I have just watched" impression, because I often lack the context to the memes and some of the new trends. But many people enjoy TikTok, so probably this kind of content makes sense?
I don't know if there's a place for classy and slow podcasts along with this fast context-rich media. But we're having so much fun creating Ohayo, just like we were enjoying making live podcasts 🎙️ a year ago.
For us - the journey is the answer. Like samurais. And killing some darlings on the way is how it works. Just that for us it happened to be 'most' than 'some' in 2021. 💪
Context:
This episode is for paid subscribers