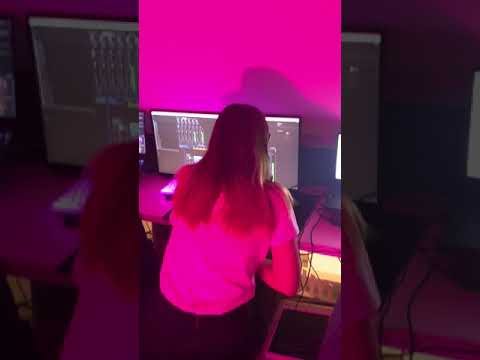 May 22, 2021 • 13M
How naysayers are undervalued
13 minutes audio journey into how different people perceive negative feedback differently and what to make out of it
Bring your own Prosecco 🥂 Ohayo is a perfect kick-start for your Saturday morning: short, fun, usually has a clever idea and a burst of emotions.
Negative feedback is of ultimate value, just don't take it personally and process it through your vision - that's pretty much what the episode is about. But there's also a song that we created while sleep-deprived after our Product Hunt launch.
The song in should have been longer, but our singing is so bad… If unlike us you can sing, can you send us a short video of yourself?
Click for more info on the song origins.
Toss a coin to creator
Your fellow creator
Oh buy them a coffee
Oh get their swaaaag, ooohhh

Please support your creator
They'll love you so much

Check out their Substack
They have a private Slack?
But can you see my screen?
I got my dopamiiiiine

The newsletter went out
The livestream got a like
I post shit on Facebook
Oh, look a new subscribe!  
This episode should be available in your favourite podcasts app. See the magic button up ☝️ near the audio player.
Listen to this episode with a 7-day free trial
Subscribe to
Weekly self-therapy for startup founders
to listen to this episode and get 7 days of free access to the full post archives.