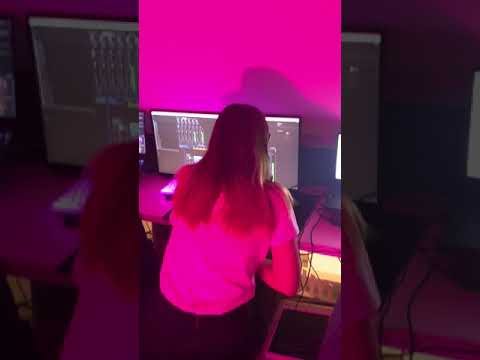 May 22, 2021 • 13M
How naysayers are undervalued
13 minutes audio journey into how different people perceive negative feedback differently and what to make out of it
This episode is for paid subscribers
Lera and I dig into each other's head like in an old BMW
Negative feedback is of ultimate value, just don't take it personally and process it through your vision - that's pretty much what the episode is about. But there's also a song that we created while sleep-deprived after our Product Hunt launch.
The song in should have been longer, but our singing is so bad… If unlike us you can sing, can you send us a short video of yourself?
Click for more info on the song origins.
Toss a coin to creator
Your fellow creator
Oh buy them a coffee
Oh get their swaaaag, ooohhh

Please support your creator
They'll love you so much

Check out their Substack
They have a private Slack?
But can you see my screen?
I got my dopamiiiiine

The newsletter went out
The livestream got a like
I post shit on Facebook
Oh, look a new subscribe!  
This episode should be available in your favourite podcasts app. See the magic button up ☝️ near the audio player.
This episode is for paid subscribers