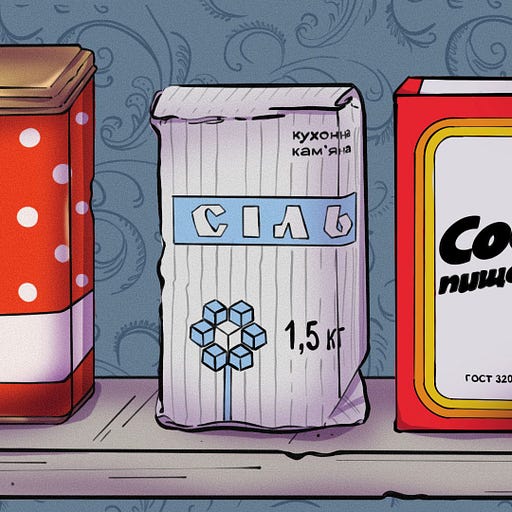 Sep 18, 2021 • 11M
Ohayo | How we use art and stories to get our message across
We don't list features. We talk about emotions and think of the best ways for the target audience to perceive us.
Bring your own Prosecco 🥂 Ohayo is a perfect kick-start for your Saturday morning: short, fun, usually has a clever idea and a burst of emotions.
I mean… I understand we produce podcasts and consult businesses on how to not be boring with their users. Mundane? Yes. But how we executive this is art.
Like a good movie, like a great music album, like any other form of art - there's always a lot of emotions and stories that the artist, or a group of artists, had to go through to be able to create the final polished piece that the audience consumes.
And perhaps the audience enjoys just a small piece of what the artist wanted to say - it is important that different people can enjoy that piece of art and that the true fans can get to the roots and geek out around the lore and the whole picture.
Below is a Twitter thread with more examples and a ref to the Superhuman app. Or listen to the podcast with Laís from On Deck to double down on this idea.
We think that emotions, art and stories are how you as a creator can get attention today and get your message across.
Even when we talk about the most utilitarian things like a sofa or an app - l…
Listen to this episode with a 7-day free trial
Subscribe to Weekly self-therapy for startup founders to listen to this episode and get 7 days of free access to the full post archives.